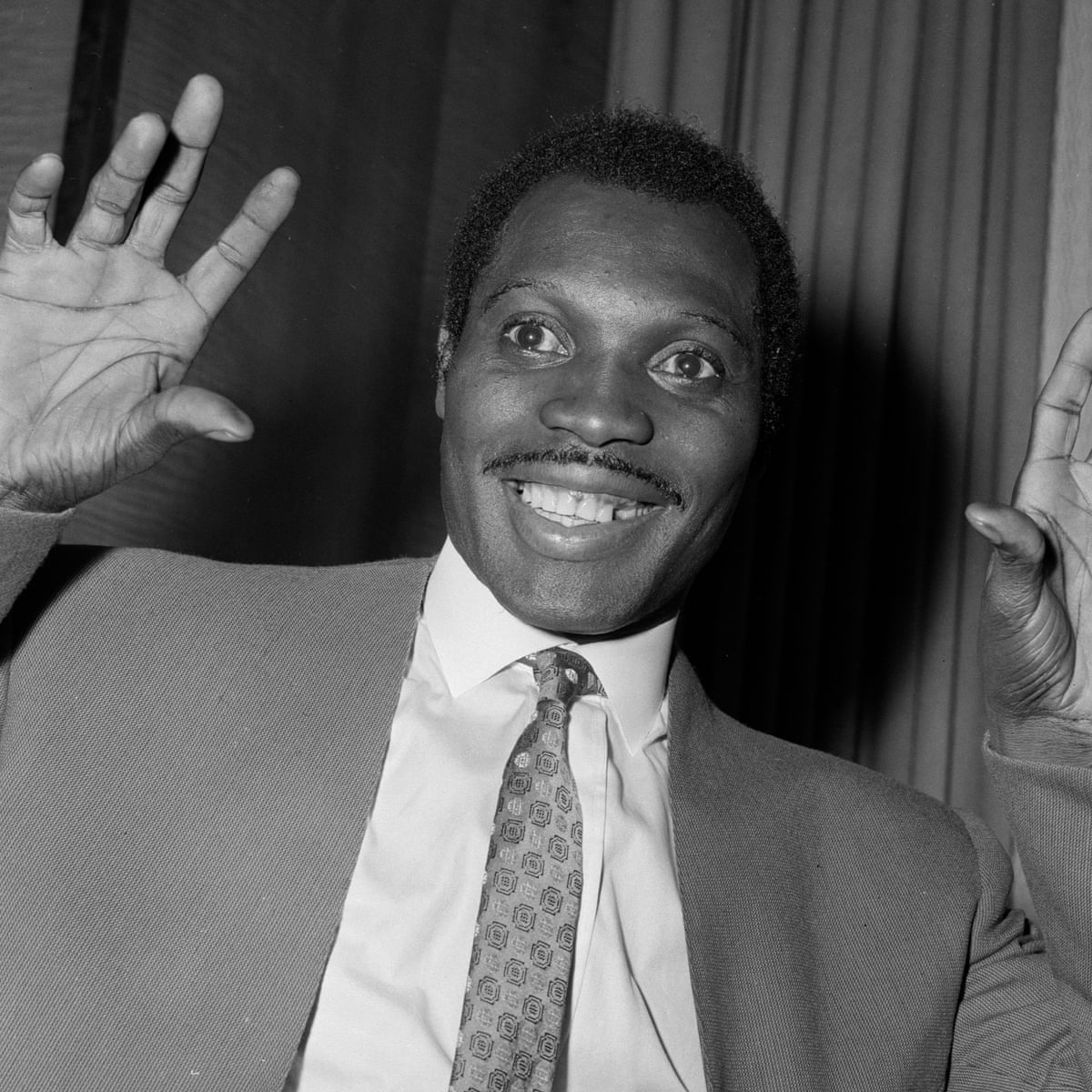 Aldwyn Roberts, aka Lord Kitchener, performing in London in the 1950s.
Born in Arima, on the island of Trinidad, a British colony in the West Indies, the son of a blacksmith.
In 1942 Roberts moved to the capital, Port of Spain, and recorded a CALYPSO song commercially.
In 1945 he took the performance name 'Lord Kitchener' (a British military hero of African colonial wars in the late nineteenth century).
'Kitch' was touring Jamaica, singing, in 1947–48, and he joined the MV Windrush on its voyage to London in 1948.
When the Windrush docked in Tilbury, Kitchener sang his calypso 'London is the place for me' (in the video) for the Pathé News team and he was a star.
In 1962 he returned to Trinidad and had a long successful career as a calypso singer and musician.