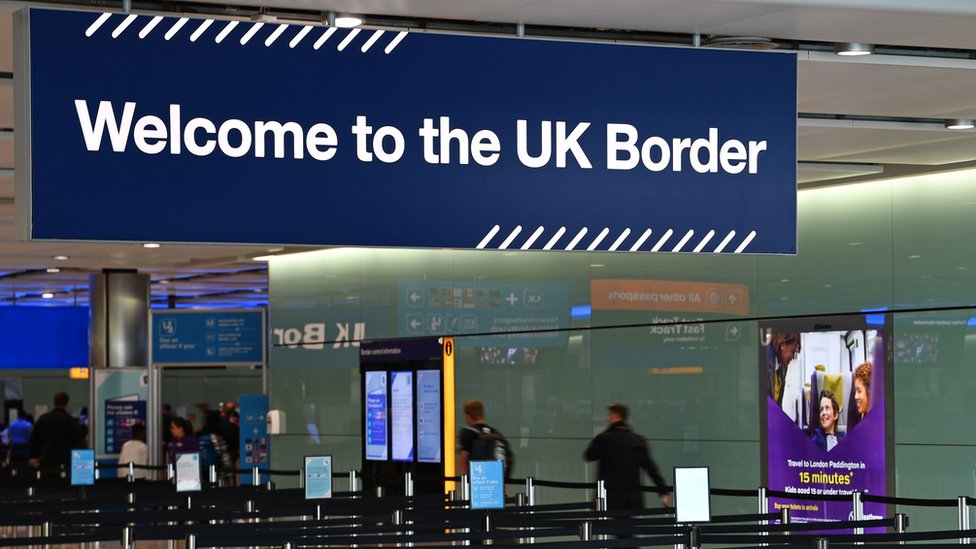 Chris was born in Jamaica. His mother moved to England when he was 10 years old. Chris' dad died when he was 12. In 2001 he moved to England aged 14, living in West London.
Chris went to school in London and made friends – living with his mother and then his auntie.
At 18, Chris was convicted of robbery and sentenced to 20 months in prison. When Chris left prison he found it difficult to find work. Chris had two children during this time.
In 2011 Chris was arrested again for drug possession and again sent to prison. In prison the 'Home Office' (the Government) sent him a letter telling him they were going to 'deport' him from the country and send him to Jamaica.
After fighting the legal case for two years, Chris was deported to Jamaica, leaving his family and children in England. He did not want to leave and was removed by force by the UK government.
Chris took an interest in Islam whilst in London around Muslim friends. When in prison, he converted to Islam.
Chris' story was narrated in Luke de Noronha's 2020 book Deporting Black Britons – https://manchesteruniversitypress.co.uk/9781526143990/
Additional Links